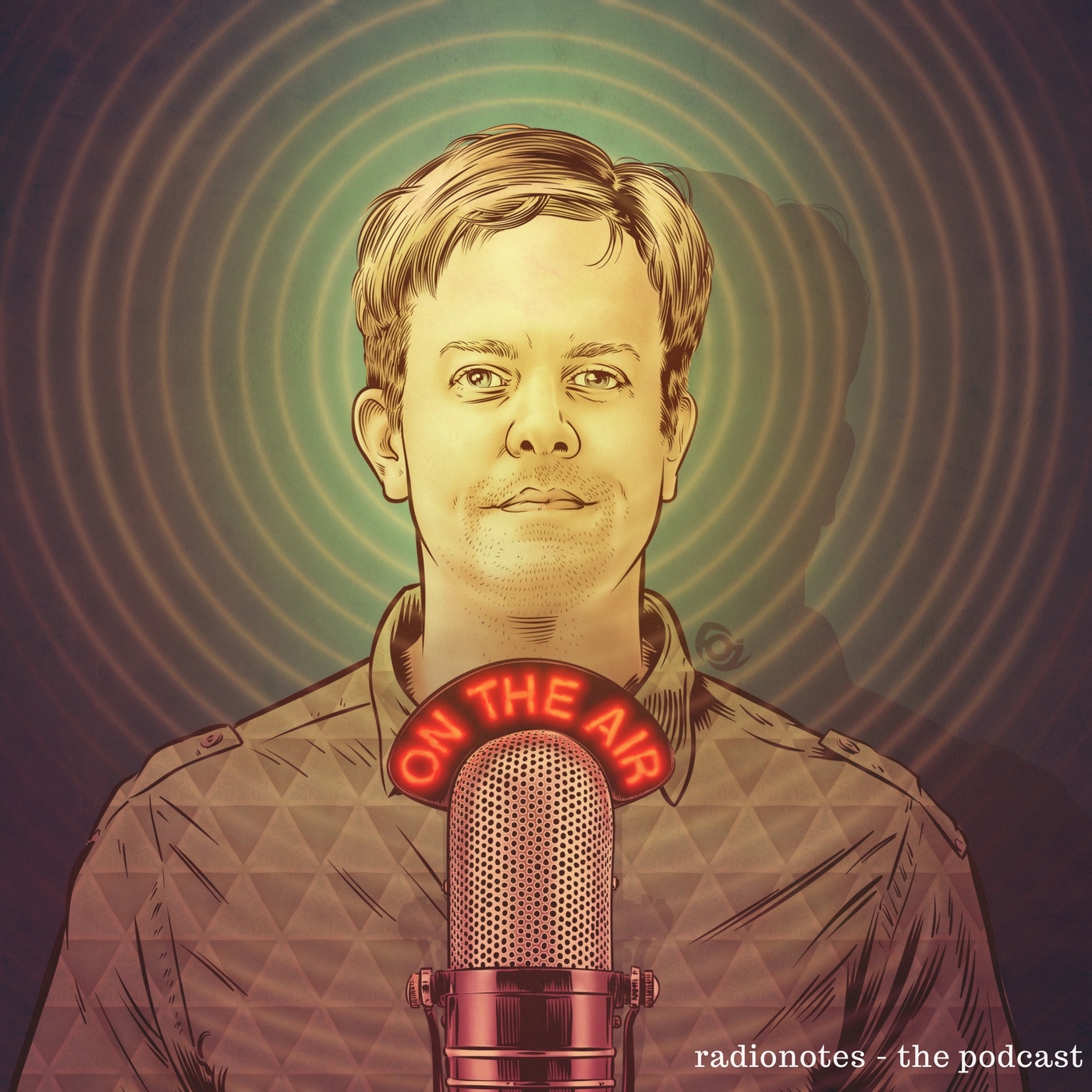 Fionn are twin sisters from Gen-Z out of White Rock BC with music that reflect both their observations and experiences.
Following on from the Singles Get Stoned, Mattress on the Floor and Modern Medication they've have just released Everyone's A Critic (out thru 604 records).
From seperate locations across Canada, Brianne and Alanna spoke to radionotes about the release, 'social media' addiction and their life through music.
Show Notes + Transcript: https://radionotespodcast.com/episodes/fionn/